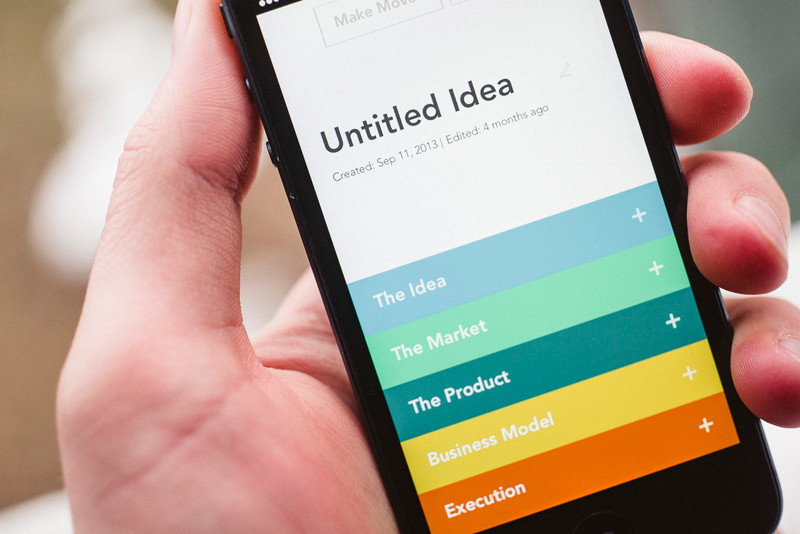 Being successful means being a leader. In the Web design world, the leaders are the trendsetters. Getting in on the front end of what's next on the Web is heavily tied to the ease of navigation. That means creating thoughtful and workable User Interface (UI) designs. What you're going to find here isn't another list of […]
The post How to be a UI trendsetter in the web design world appeared first on Designer Daily: graphic and web design blog.
Download the free transport icons package now!