Every week, we'll give you an overview of the best deals for designers, make sure you don't miss any by subscribing to our deals feed. You can also follow the recently launched website Type Deals if you are looking for free fonts or font deals.
The Holy Craft Bundle Vol II
Continuing from the success of the 1st instalment, Missy Meyer releases her 2nd exclusive bundle and for a limited time ONLY you can grab some of her most popular products for 92% off the RRP.
$15 instead of $195 – Get it now!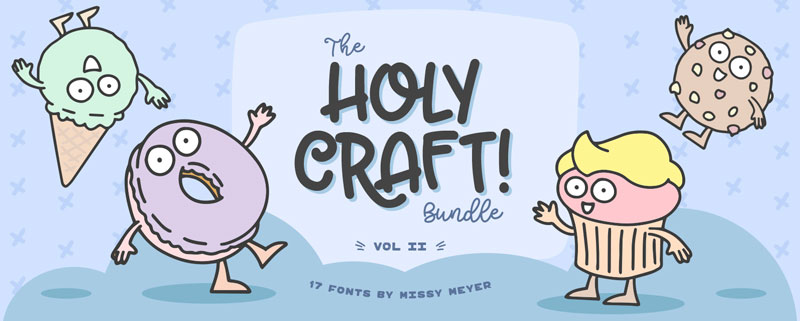 Laura Worthington's Industrial Typeface Voltage
Reach back to the Industrial Age, full of big, bold words and cars! The Voltage Font Family by Laura Worthington offers up a practical typeface that's both assertive yet down to earth. Loaded with hundreds of OpenType Features from swashes to ligatures, this is one charged-up font family that you won't want to miss out on.
$9 instead of $35 – Get it now!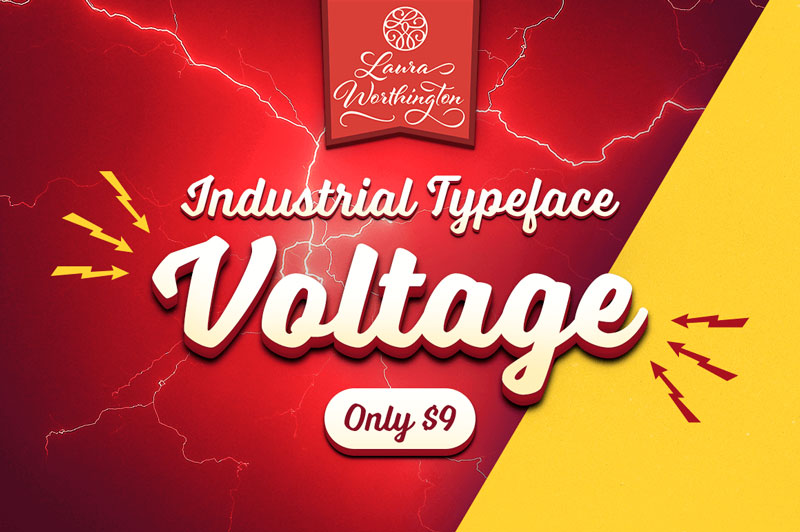 1500+ Design Elements in 1 Huge Graphic Pack
Looking to give your latest projects a bit of a boost? This Huge Graphic Pack is sure to please with more than 1500 professional design elements! You'll get a wide variety of tools including backgrounds, logos, badges, textures, vintage illustrations and more from a slew of different themes ranging from arcs to food to nature.
$8 instead of $750 – Get it now!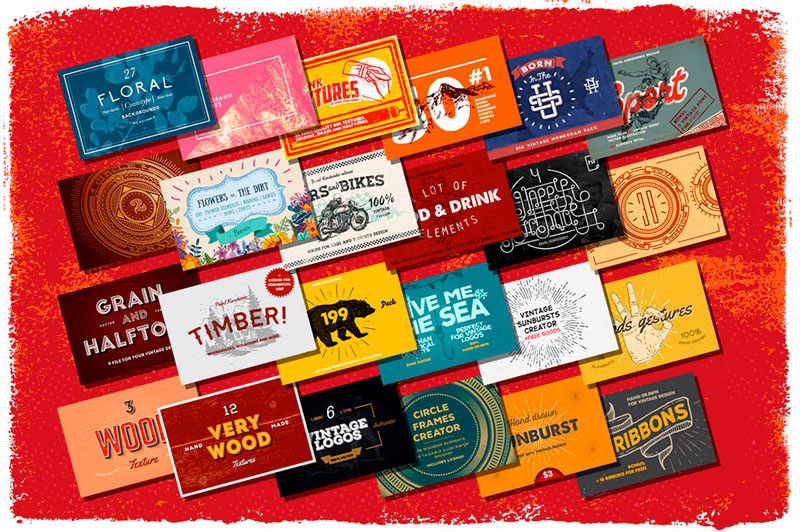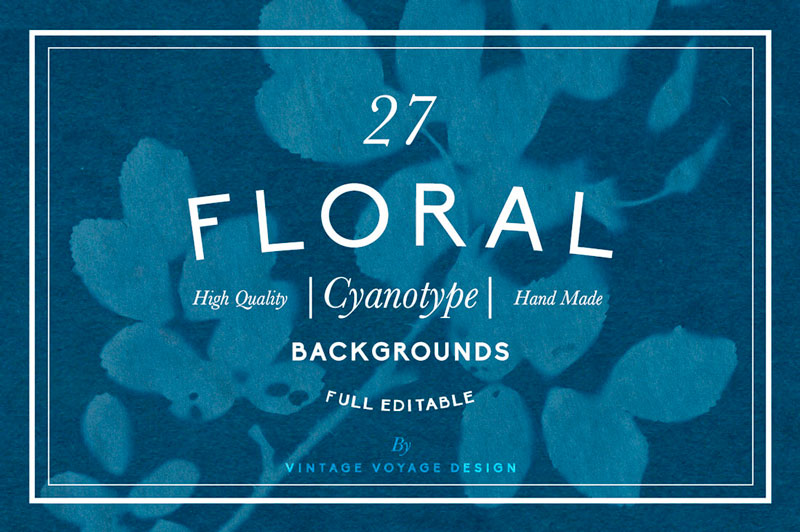 109 Professional, Premium Fonts with Extended License
Your typeface toolbox is about to get a massive expansion. With this fabulous font bundle, you'll get 109 typefaces in 75 unique font families, for 1 low price. With so much variety, you can work with virtually any client of yours, as well as pick up new ones. That means putting together everything from T-shirts to totes to invitations.
$12 instead of $1800 – Get it now!